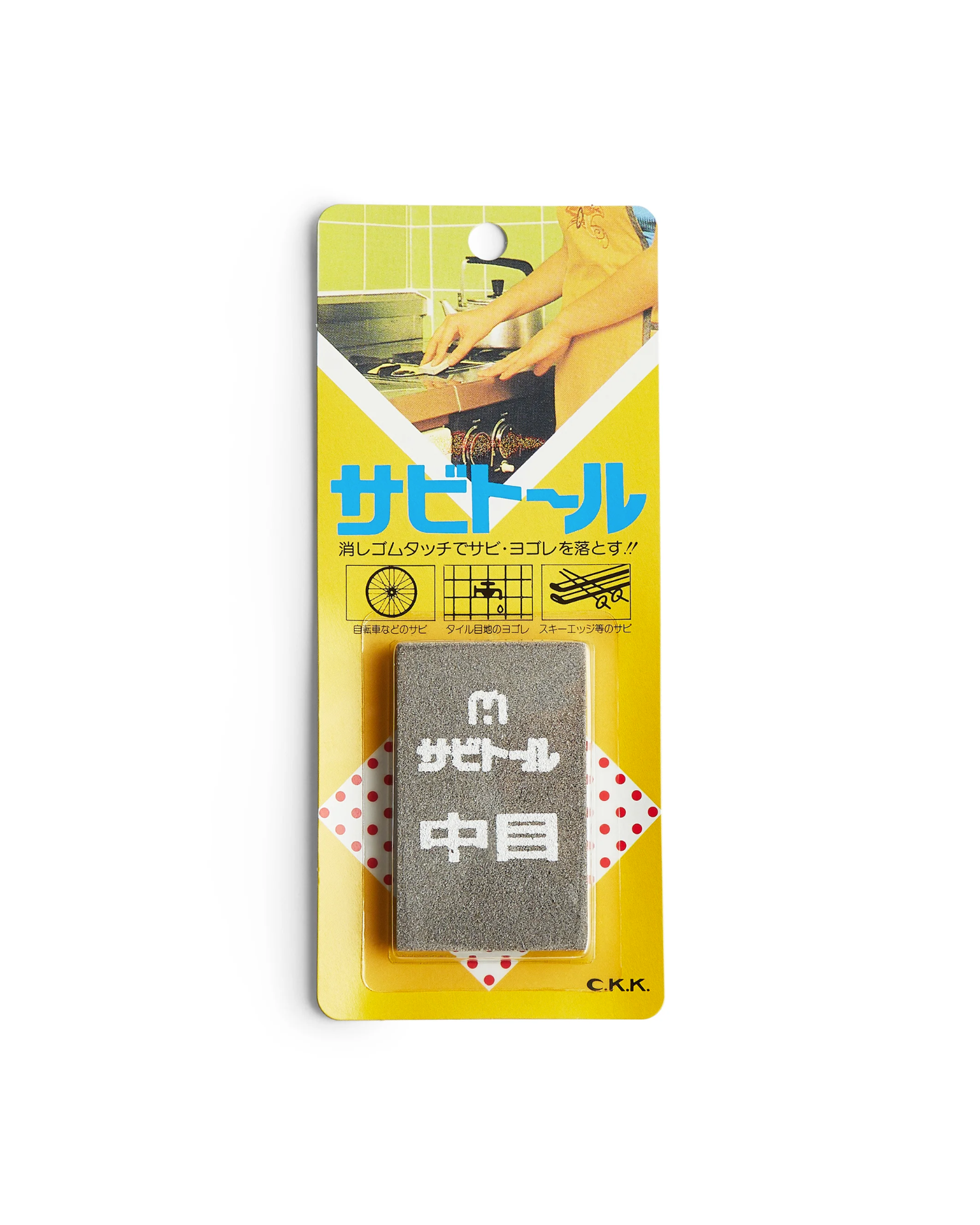 Rust Erasers
$12.81
These are great Kuniyoshi rust erasers to remove rust and excess patina from your knives. Wet the eraser and rub the area you'd like to correct. 

This is a great tool to bring your knife back to original form. You can also use the eraser to polish your whetstones. 
DELIVERY: Next day delivery for UK orders.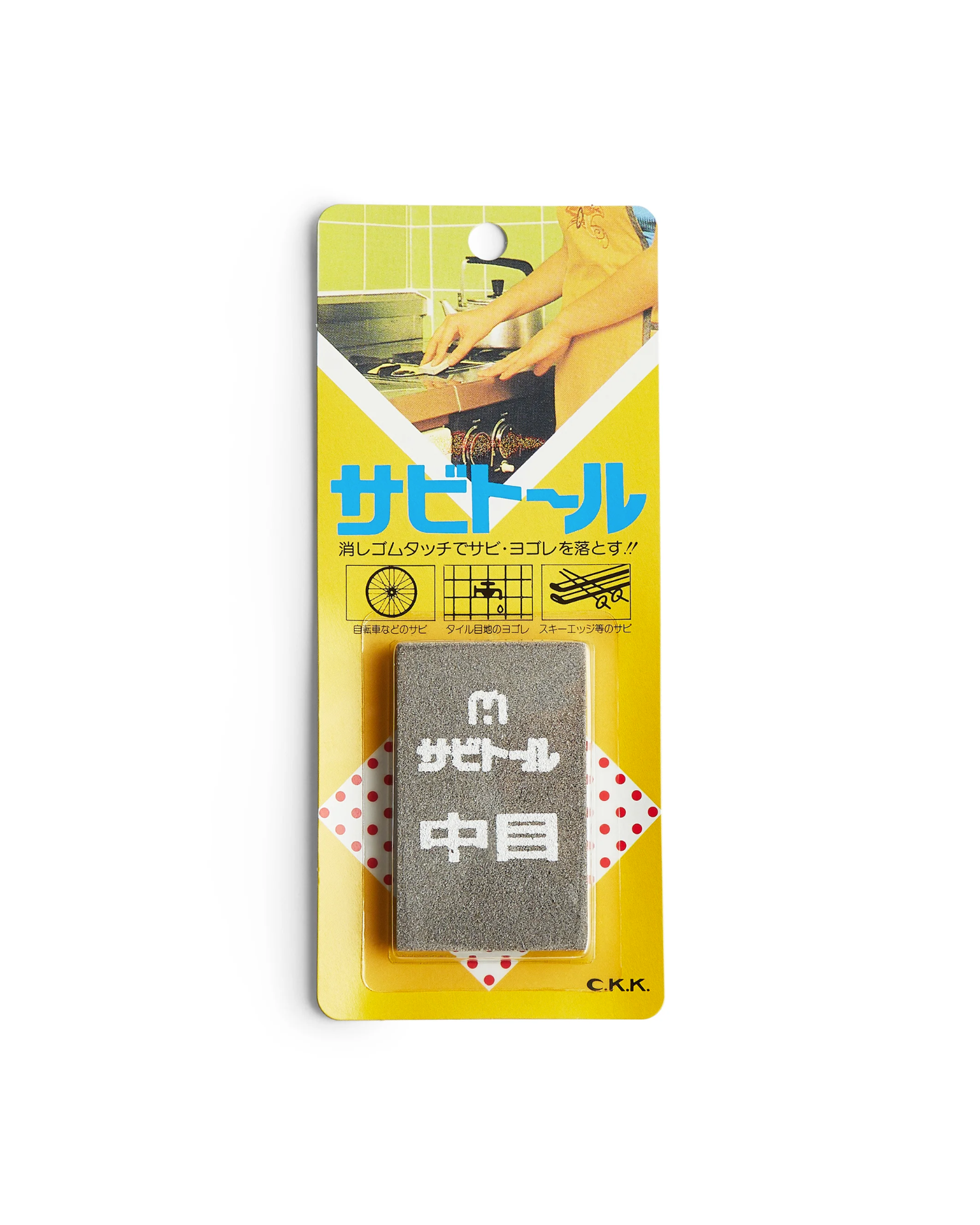 sO FAR WE'VE SAVED 1,441KG OF PLASTIC FROM LANDFILL
sO FAR WE'VE SAVED 1,441KG OF PLASTIC FROM LANDFILL
sO FAR WE'VE SAVED 1,441KG OF PLASTIC FROM LANDFILL
sO FAR WE'VE SAVED 1,441KG OF PLASTIC FROM LANDFILL
sO FAR WE'VE SAVED 1,441KG OF PLASTIC FROM LANDFILL
sO FAR WE'VE SAVED 1,441KG OF PLASTIC FROM LANDFILL
sO FAR WE'VE SAVED 1,441KG OF PLASTIC FROM LANDFILL
sO FAR WE'VE SAVED 1,441KG OF PLASTIC FROM LANDFILL
sO FAR WE'VE SAVED 1,441KG OF PLASTIC FROM LANDFILL
sO FAR WE'VE SAVED 1,441KG OF PLASTIC FROM LANDFILL
sO FAR WE'VE SAVED 1,441KG OF PLASTIC FROM LANDFILL
sO FAR WE'VE SAVED 1,441KG OF PLASTIC FROM LANDFILL
sO FAR WE'VE SAVED 1,441KG OF PLASTIC FROM LANDFILL
sO FAR WE'VE SAVED 1,441KG OF PLASTIC FROM LANDFILL
sO FAR WE'VE SAVED 1,441KG OF PLASTIC FROM LANDFILL